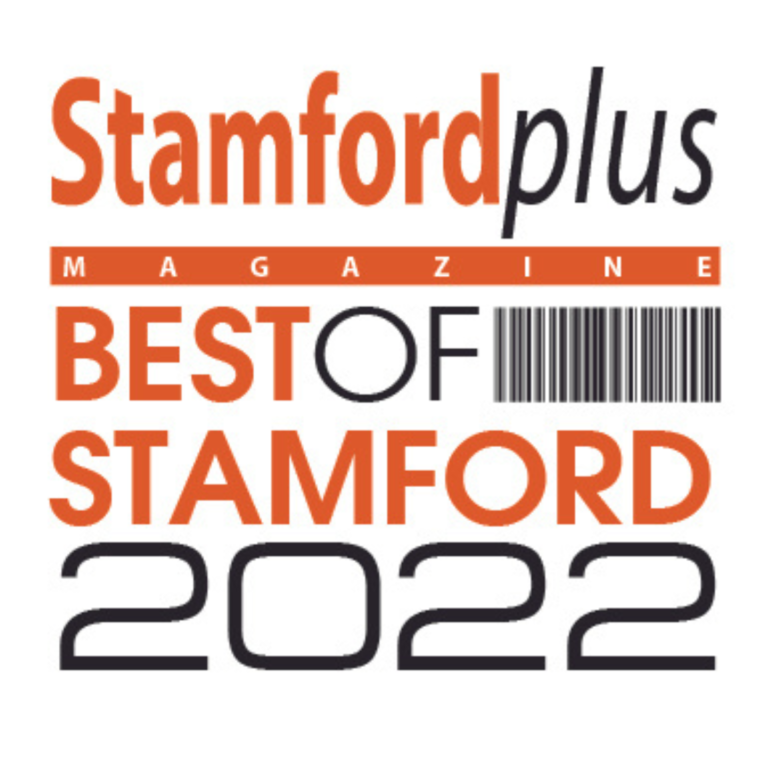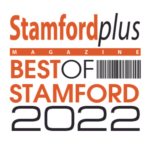 Enhancing The Lives of Patients Through Our Work in Dentistry
Serving the dental community for over 40 years
At Dental Care of Stamford, you'll find the highest quality adult dental care available today! We have both general dentists and specialists all in one convenient location which means that we can offer a complete range of services to meet your unique needs and concerns.
Opens 7 Days a Week
Nights & Weekends
Access to a Team of
Every Dental Specialist
Emergency Dental Care
Same Day Appointments
Personalized Care
and Attention
Locally Owned
for 40+ years
We Strive for Excellence in Care & Comfort
Our Team of Award-Winning Dental Experts
At Dental Care you have the benefit of building a long-life relationship with your own personal doctor as well as having access to an entire team of every dental specialists nearby!
All Your Dental Needs in ONE Location
No problem is too big or too small. When it comes to your smile, we can help.
You have access to every dental specialist in-house.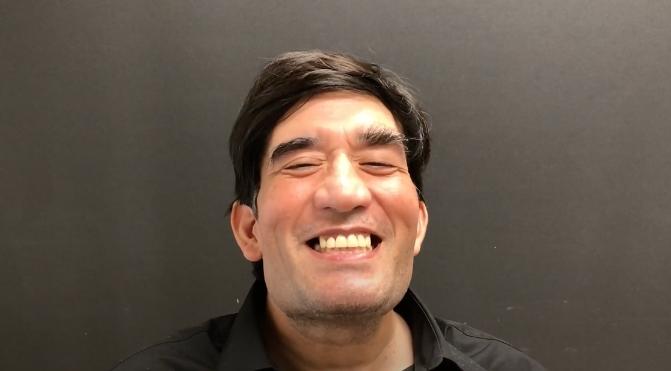 I love the people here. Dr. Roth is very professional, he's done a great job rebuilding my mouth as you can see!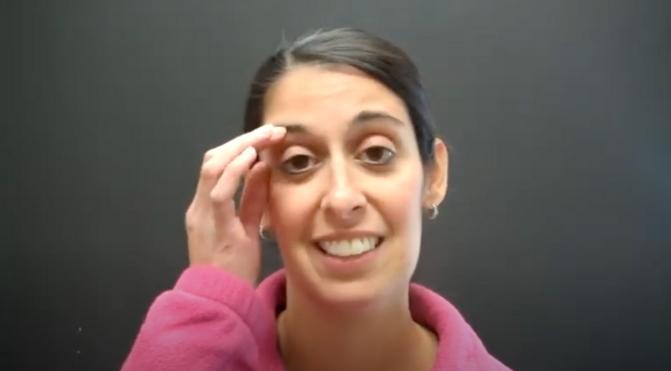 I've seen Doctor I could think of for my migraines,  I really started to give up hope until I met Dr. Simon!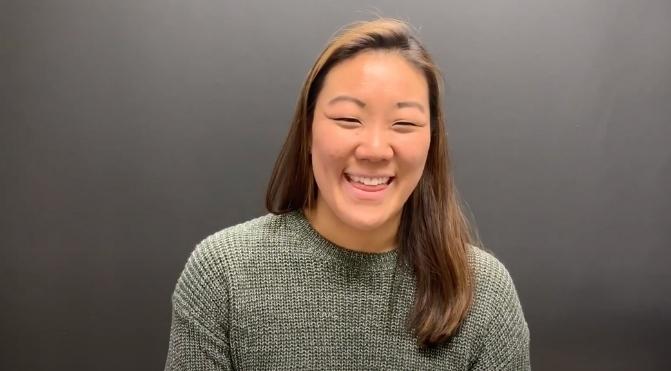 Dr. Simon's Best-Bite Discluder test will prove your bite is the problem and fixing your bite is the solution!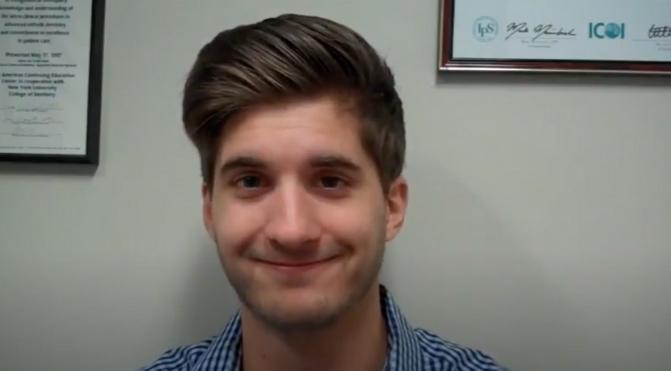 Fixing my bite gave me the result I wanted and I am glad I did it now rather than letting this go on for years!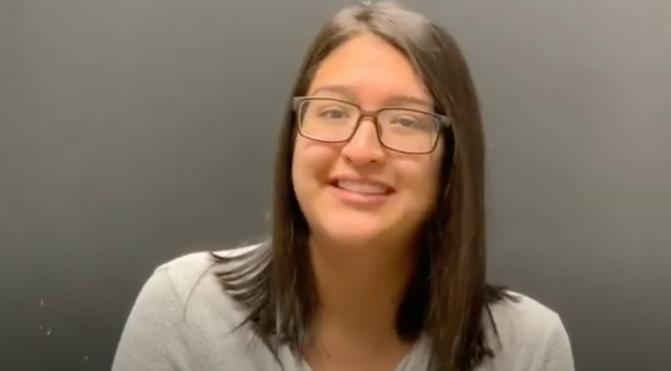 They really made me feel like family! ..If you are looking to get braces come to Dental Care Stamford!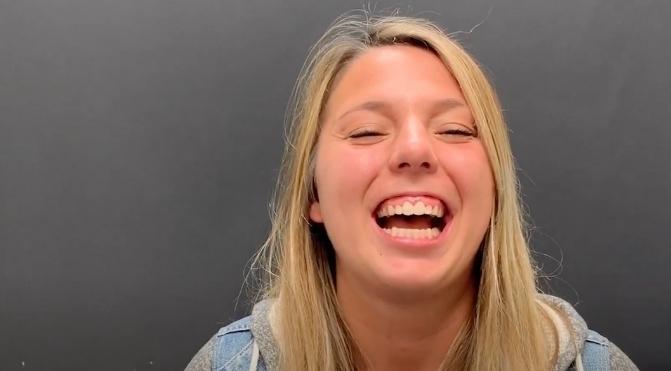 I am gettin married next year and I get to smile in all my photos! I definitely recommend it.. it changed my life!

Don't skip your dental visit because of cost! Here's why.
A cavity doesn't wait because you are waiting. If you skip your dental visit because of cost then your dental problem gets bigger and it will end up costing more. Take care of it now before it gets worse. We understand your concerns and we are here to help. Just ask us! Learn more about our many great Financial Options
As an unrestricted dental office we can work with virtually any insurance so you get every benefit possible.
We work with outside financing such as Care Credit, Wells Fargo and others to make your care affordable.
We also accept most major credit cards including Visa, MasterCard and American Express.
If preferred, we'll work with you to create a payment plan that comfortably fits your budget.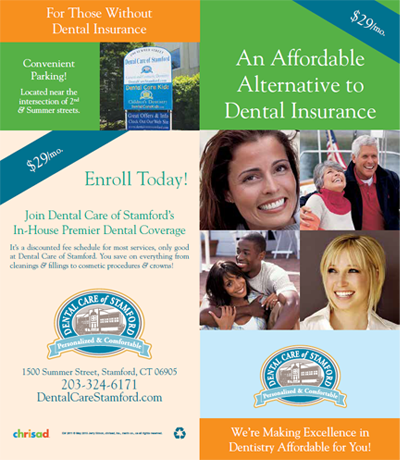 Our In-Office Alternative Dental Coverage
Patient's say it's better than Dental Insurance.
One Location, Three Great Offices!
Complete care for you and your family.  Three unique practices all in one convenient location!